A couple of times every week, physician contacts me, seeking executive training.
Department seats, managing partners, medical directors, chiefs of staff–they are all frustrated. As a practicing doctor with expertise in many leadership roles, I understand their position. Not many grew up knowing that they wanted to be the president of Medical Affairs. Instead, they want to take care of individuals, to make a fantastic living, and also to make a dent in the world's anguish. They just desired to be physicians.
But at some stage that was not enough. They discovered that they had a growing desire to enhance their organizations. They stepped forward, talked up, and eventually became leaders.
They want help getting things done. They know they're on the cusp of radical change in healthcare –and it's they that will make it happen. However, they believe that they are underqualified to give directions. In medical school, they might be trained to deal with skin peels, tumor or pneumonia. They did not learn how to maneuver workers via a corporate matrix to satisfy organizational objectives and reach budget goals.
Listed below are just four of the greatest challenges that they face and a few options that I've seen work for them.
Challenge #1: They feel overwhelmed with organizational sound.
Doctor leaders possess a cacophony of targets and need ringing in their ears. They know the necessity to change care versions and continue toward value-based, patient-driven systems, but they also feel extreme pressure to deliver earnings and enhance cash flow. Their clinical responsibilities do not let up. So they have difficulty deciding where to concentrate their efforts.
A CMO of a massive health program felt this way. He spent days putting out fires instead of making tactical decisions with lasting effect. His job list gradually climbed. He was not exercising, he had developed high blood pressure, and he would become irritable along with his loved ones. He had planned to leave his executive place to get a medical one in a silent urgent care center.
Option: Start with easy changes that produce a significant difference. In our first coaching sessions, the CMO and that I concentrated on ways he can instantly regain control of his program: working more efficiently together with his executive assistant, putting his extended to-do list to up him for tactical thinking, also blocking off time for practice and household. These attempts quickly repaid, renewing his awareness of self-efficacy and instilling a fresh fire for his leadership function.
Challenge #2: They feel like outsiders.
Many doctor executives find themselves between two worlds. Fellow clinicians consider these as "suits" and regard them with suspicion, though other executives visit them primarily as physicians. In advocating for the interests of one side, they accidentally annoy or betray another.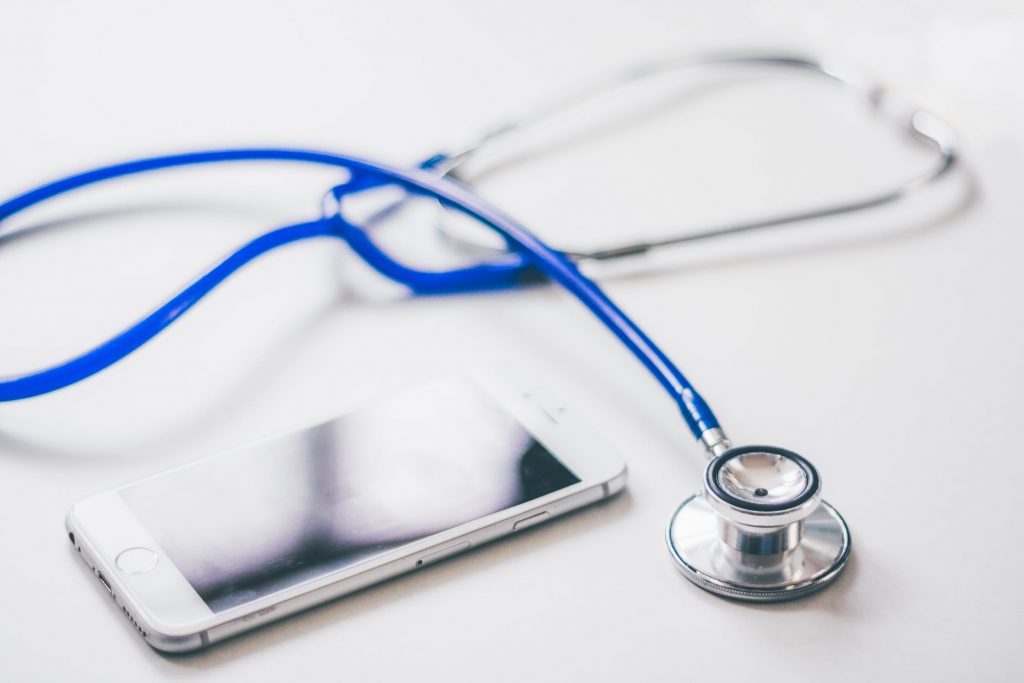 That is what occurred to some medical director of a responsible care business. She agitated a massive group of skin doctors by stating they ought to cut back on prescriptions to get a costly medication. It was among several edicts she'd issued, and they were offended, publicly shaming her.
Option: Request over-inform. Throughout training, through role-playing and recall, she realized she had proposed that a voice of power, none of the collegial purpose — and that is what rankled her coworkers. With some advice, she utilized open questions (like"How do you…?" And"Just how could we…?") To better comprehend their clinical standpoint. The skin doctors responded and started working together with her to make protocols which generate income and better results.
Challenge #3: Stuck in transition.
The metamorphosis from bedside doctor to chief isn't straightforward. The traits which make physicians top-notch clinicians do not always inspire other people to perform their very best work. As an instance, the orthopedist who excels in thoroughly re-assembling miniature shattered bone fragments might discover herself at odds with her workers if she tries to manage them with the identical eye for detail along with compulsion for control.
Option: Construct complementary teams. No boss can do it. When training doctor assistants, I help them identify their strengths as leaders and construct numerical groups to shore up their flaws.
To give you an example, a managing partner of a massive hospital lamented that partnership meetings had become increasingly twisting and unproductive. A personality profile evaluation at the beginning of the training participation gave him insight into his subjective, visionary style of decision-making. In response, he gathered a small team with members that are much more objective, detail-oriented to assist him to consider options before introducing ideas to the larger team. It worked great for him and he had ultimately helped to boost worker productivity in the company. Following that, venture meetings became more concentrated.
Challenge #4: They feel trapped in a time warp.
In "clinical period," you find a patient and perform a process or prescribe therapy — and then immediately proceed, usually in hours. But in "company time," it may take weeks to address an issue — to alter a procedure, as an example. As suggestions work their way up and down the business, they are discussed, tweaked, and discussed a few more. Rarely does someone only choose a repair and make it happen.
Option: Divide large objects into smaller ones. In a training session, the chief of surgery in a big hospital spoke about her battle to modify the privileging process to get a cutting-edge endovascular procedure. I worked with her to reframe the bigger goal as many smaller targets, around that she rallied key people and subcommittees during the upcoming few months. Each incremental acceptance believed to her and many others in the business such as a little win, setting the platform for eventual acceptance by the medical executive committee.
Doctor executives know they should rise in all these regions. They attend classes on negotiation and organizational behavior, get input from members of the social networks and read all the relevant self-help books. But when they return into the stormy sea of e-mails, meetings, and deadlines, they could eliminate sight of what they have learned.
That is where business coaching comes in. The solutions I have clarified certainly are not exclusive to training — you will see them in many different easily available resources, including blog articles such as this. But training helps them adhere. When it's supplied by a consultant or a colleague, then it supplies physician leaders anopportunity to fine-tune and practice their recently acquired knowledge and skills. It allows them to research direction as a medical artwork — and that is exactly what it takes to create a dent in the world's anguish, as they have wanted to because they were children.